BAU Research Databases
Through a partnership with Bahçeşehir University (BAU), BI students and faculty members have access to dozens of research databases.
BAU databases are indexed in DBIS.
Searching all BAU holdings at once
When searching BAU databases, the best place to start is BAU Academic Search (discovery system). This portal allows you to search the contents of all BAU databases1 at once, plus the eBook collections of BAU Libraries.
Don't forget: to access BAU databases, you will need your BI OIS credentials.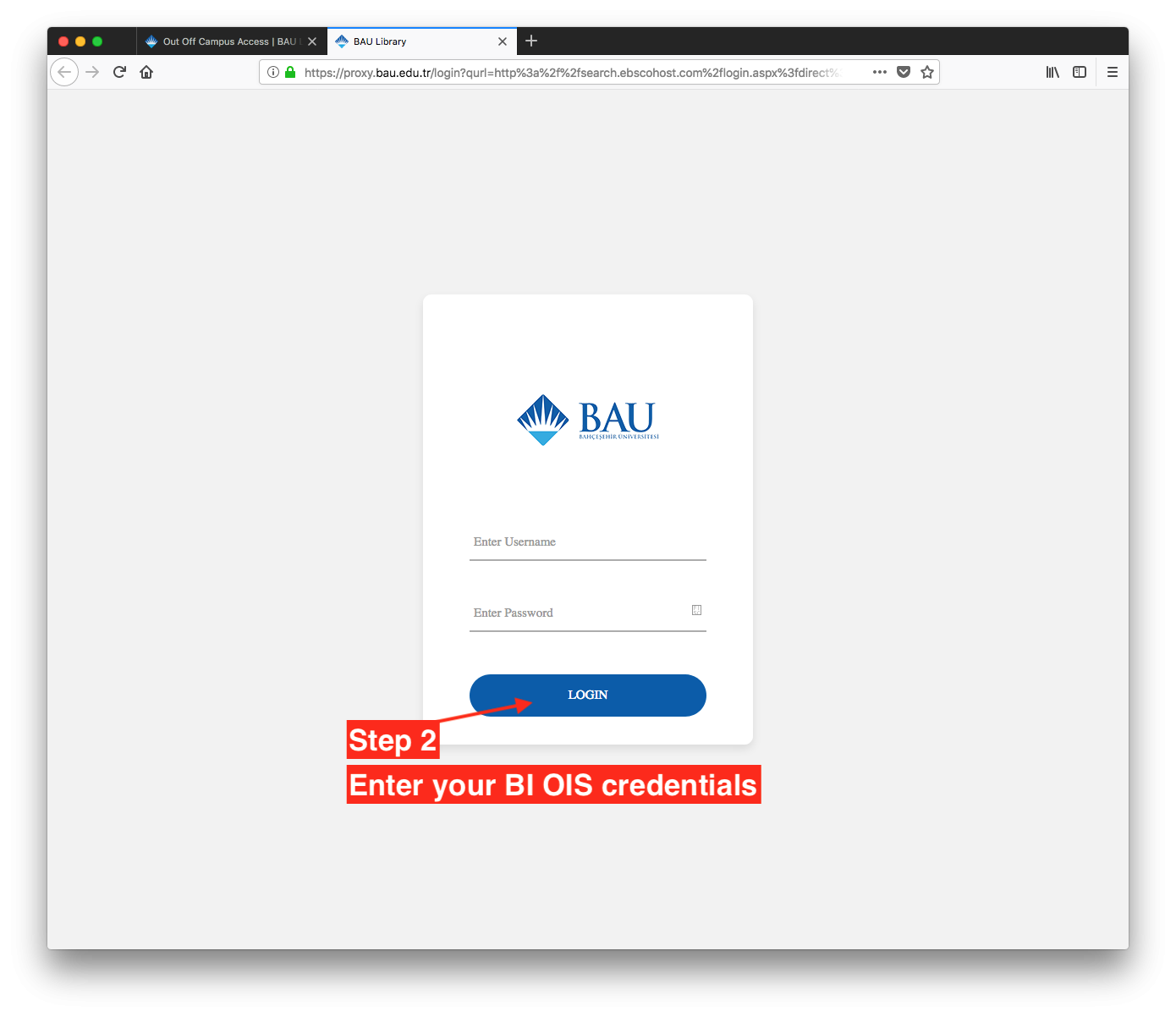 1Well almost all... The following databases are not included in BAU Academic Search and must be searched individually: